All of our programs are bespoke - tailored directly to the individual client.
Parents & Educators
Although kids are not our primary focus, one thing we know for sure is - 100% of the challenges we find in leadership, in coaching and in school systems always links back to childhood. What holds people back is not who they are today, yet the limited version of who they remember being yesterday. The power of limiting beliefs is beyond measure. Creating early awareness for parents, educators and coaches around these spaces is our goal. 
Athletic
Coaches
Coaching is a magical place to build influence with athletes, yet the pliability and access that players give isn't always a blank canvas. Due to that, oftentimes a coaches instructions fall on deaf ears. Not because a kid doesn't want it, yet simply because their previous programming is running an invisible interference. Teaching coaches how to not only break through that space but also how to build intentional habits is our fluent language.
Corporate Leadership
From ideation to integration, leadership can be incredibly frustrating if all the exact ingredients are not present. We believe leadership is about humans versus processes. Because every potential leader shows up with a myriad of different life experiences, trying to identify 'the right way' to do something is close to impossible. We teach leaders how to bring the human side back into leadership creating sustainable growth for everyone, personally and professionally.
Dr. Joseph Rios • Educational Consultant for Google
Jodee is a professional that is committed to helping you understand human behavior. Her instructional style combines lecture and action which deepens your ability to understand. Jodee is a master at conveying the essence of human behavior.
Lois Creamer • Expert Speaker & Author
Jodee recently presented to my private membership group, and it was an eye-opener...definitely her expertise! I loved the way she presented it in a practical, easy-to-use, direct way. We all came away with a new sense of direction.

 

If you're looking for a highly engaging, practical program, check her out.

 
Rachel Paling • CEO of NeuroLanguage Educational Foundation

Jodee is indeed an amazing Master Coach. I always left our sessions with totally renewed energy, clear action steps and most importantly a sense of peace. I strongly recommend Jodee as your professional coach, whether for private or professional.


Joanna Darmanin • founder of Jo+Co | $50M+ Producer
We (myself and my team) coached with Jodee for years...She helped each team member self-discover answers that move us all to the next level. If you ever have the opportunity to work with Jodee, SIGN UP!
Richard Twigg • Expert Language Trainer
What an experience! She brought the materials alive. in addition I had the opportunity to read her book "healing your map" which was amazing, insightful and thought provoking book. If you have got a copy, you are seriously missing out. I would love to be coached by her.
Liz Connelly • CEO of Maxwell Enki
Jodee has an amazing talent to ask the right question at the right time to get to the nub of the issue. Her approach is targeted whilst remaining gentle and caring. Her ability to use techniques that are tailored to the clients allows her to help the client self-discover what needs to be done - highly recommended to anyone!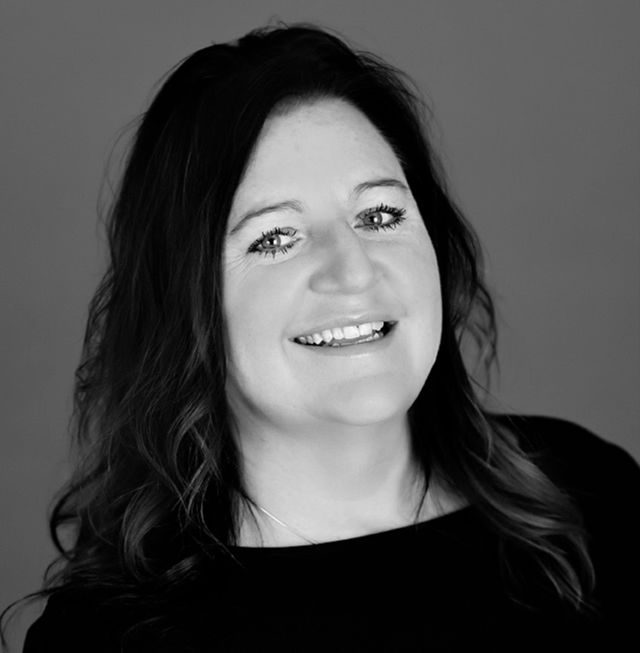 As a Coach
As a coach, I'm often hired by organizations that have a fierce track record yet continually find themselves stuck in a pattern. Whether it's an educator looking for change, a coach looking to make a deeper impact or a frustrated senior leader, what used to work is no longer working. You might have great content yet it's just not landing. Unearthing dysfunctional normalized patterns is my fluent language. 
As a Speaker
As a speaker, I'm often brought in to teach, educate, enlighten and most often train leaders on how to get better results from the people they lead. Knowing that each one of us is a product of our environment, learning how to create intentional environments where people learn to thrive is the key to sustainable growth. Teaching educators and coaches how to deliver that in a highly impactful way is what shifts good leaders into highly sought after ones.
We don't know what we don't know.