It's time to change the way you lead.
Why I do it…
Odds are slim to none that I would be standing where I am today based on my childhood track record - Wild child, relentless learning disabilities, graduated HS with a 0.9, teen mom, and full-time rule breaker…yet what also flowed from that same space was a relentless pursuit of wholeness and a refusal to give up.
I somehow embodied the belief that just because my circumstances were far from ideal, I was still a contender in the race. The truth was - wherever I put my head was where my focus went, yet oftentimes, in those days, my head was not in the right spot. That simple awareness led me deep into the world of coaching, developmental psychology, NLP, hypnotherapy, trauma, healing, yoga, meditation, neuroscience, energy work…and the law of vibration. The undeniable experiential education I gained from that collective journey is what carries me today. Pairing that with my overzealous formal education is simply icing on the cake.
Long story short.
With absolutely zero evidence. I believed.
So I tried.
And I fell short.
I tried again and I fell down again.
Two steps forward, 17 steps back. 
Yet you wake up one day and realize that you are not where you started. And even if it's not your final goal, you have moved, you have changed, and you have evolved. And you are no longer the person you used to be. It's in that moment that you'll realize life is simply a playground.
Entertaining other people's limitations, labels, and perceptions of who they believe you are is how people get stuck. You are powerful beyond measure and capable of your wildest dreams. If you're sick and tired of feeling stuck at whatever stage your in and you're ready to climb out of the box - HMU! I know where the door is.
Click here if you are ready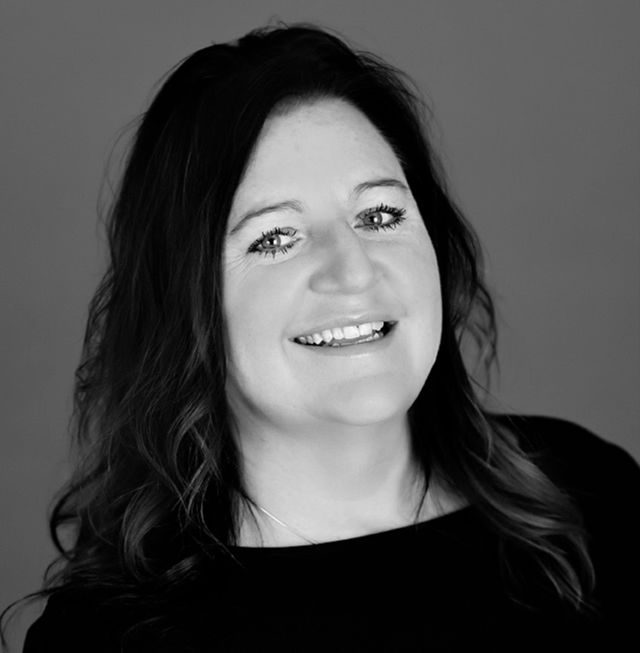 As a Coach
As a coach, I'm often hired by organizations that have a proven track record yet continually find themselves in the same pattern. Whether they are trying to double their business, downsize and restructure, improve their culture or simply find a better way...what used to work is simply not working. You have the right idea yet something is still off. Unearthing the normalized dysfunctional patterns is my fluent language. My only question is -
How ready are you?
Click if you're ready!
As a Speaker
As a speaker, I'm often brought in to teach, educate, enlighten and most often train leaders around leadership and human behavior (and all the things that it brings with it). Leadership can be challenging when managing multiple different teams, people, energies and leadership styles. Finding the coherent, happy, functional space where everyone thrives is what shifts good companies into highly sought after ones.
How ready are you?
Click if you're ready!
The three fundamental pieces of a thriving leader.  
Conscious Leadership,
Authentic Communication &

Intentional Environments.
Come learn how to build yours.
People who know better, do better.